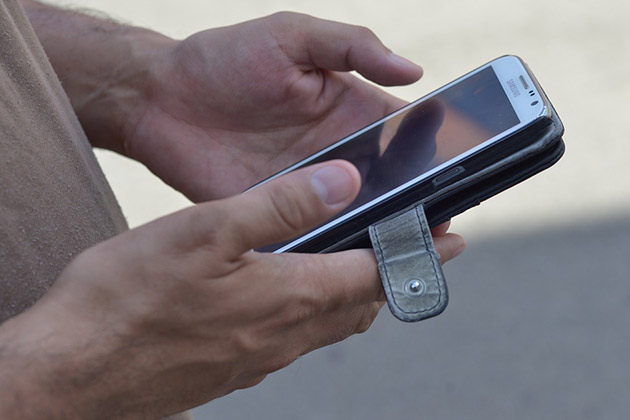 Public Safety maintains a number of telephone and electronic tips lines so the public can provide valuable information about suspicious or criminal activity. Calls, e-mails and text messages to these tips lines are confidential. Tipsters can remain anonymous if they chose.
The telephone tips lines are answered 24 hours a day, seven days a week. Tips sent by e-mail and text messaging are forwarded to detectives but may not be reviewed immediately.
Tips lines should not be used to contact police in an emergency. In the event of a crime in progress or other emergency, dial 911.
Telephone Tips Lines
General Tips Line (for all purposes): (800) 898-TIPS (8477)
Narcotics Hotline/Graffiti Hotline: (914) 741-4334
Illegal Guns Rewards Program: (914) 231-4GUN (4486)
Electronic Tips
Send e-mail, text messages, photos and small video clips to This email address is being protected from spambots. You need JavaScript enabled to view it..